02. Property
Completing the property picture to give you negotiating power.
We're unique at Spaceful in that we close the gap between Strategy and Design by supporting your property search.
The best property outcomes are achieved in collaboration with Workplace Strategy. We leverage our expert industry knowledge, and technical expertise to help you curate your shortlist of future-proofed properties that align directly with your strategy.

Upon shortlisting, we conduct thorough due diligence on the property options as a secondary layer of support and to ensure close alignment with Tenant Representatives.

Advising you on budget guidance and work programmes, to future proofing mechanisms and 'make good' clauses, our consultants are here to provide you with expert advice to ensure your vision is realised on budget and to scope.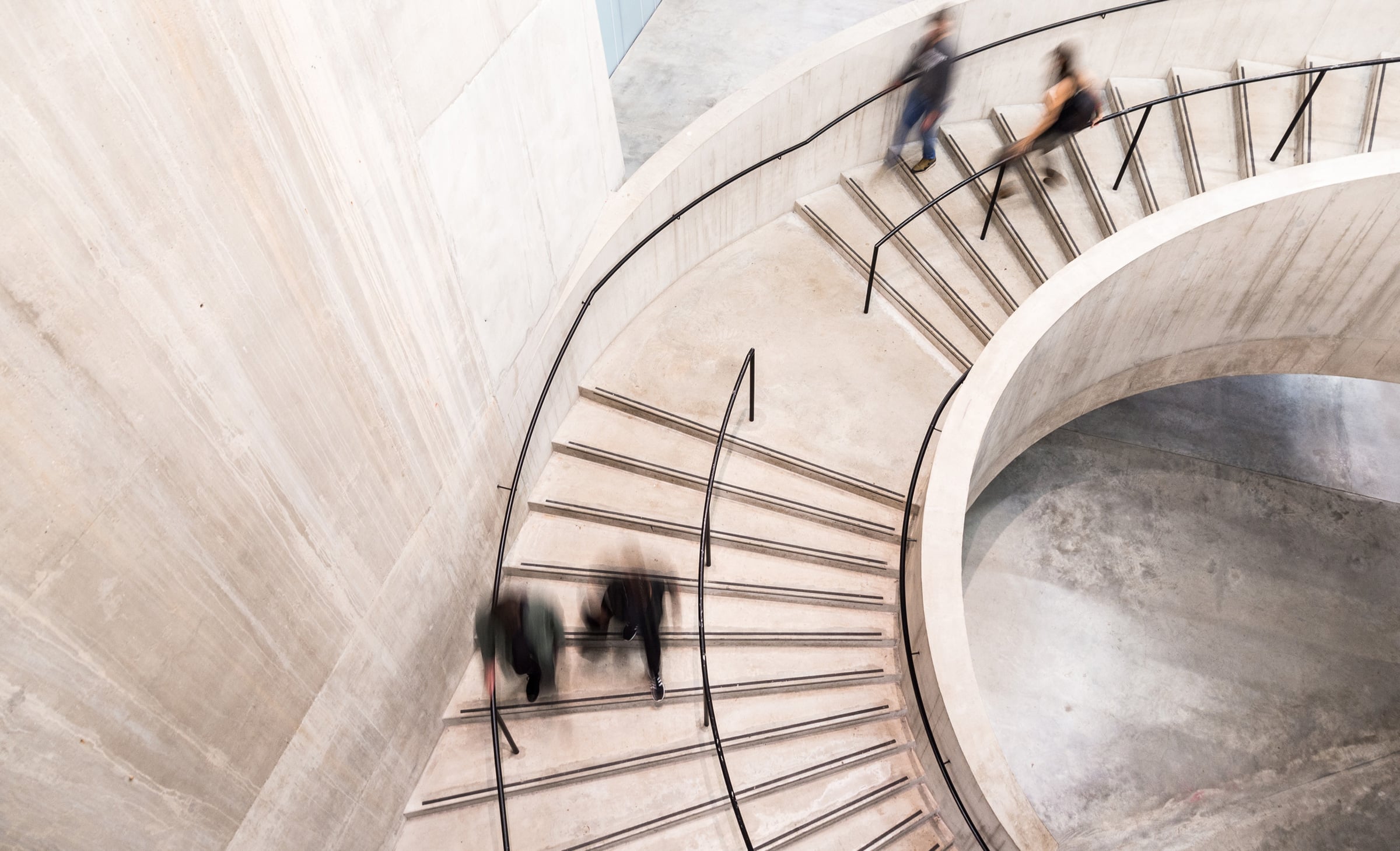 Anyone managing a fit out needs to undertake the due diligence carefully, using experts who know the process, pitfalls and the industry. We've achieved significant savings for our clients on operational and capital expenditure over the lease term.
— Ben Myhill CEO of Spaceful